New Launches Novidades @en
I recently found out that the flying company KLM operates in Brazil. Althought it's the oldest company in the world, and very well known in Europe, it's not yet popular in my country.
I'm always tunned in new plane tickets offers and got curious about the KLM Dream Sales
I really liked the prices but I wanted to research more before buying it. I found great references on the internet and my travel agency highly recommended it.
To give you an idea, the cheapest plane ticket from Sao Paulo to Budapest in the dates I wanted were $1180, and on the Dream Sales I found it for $779! After that I had no doubts and bought my tickets to Budapest!
The Dream Sales go from 8/20/2015 until 09/03/2015/! Enjoy x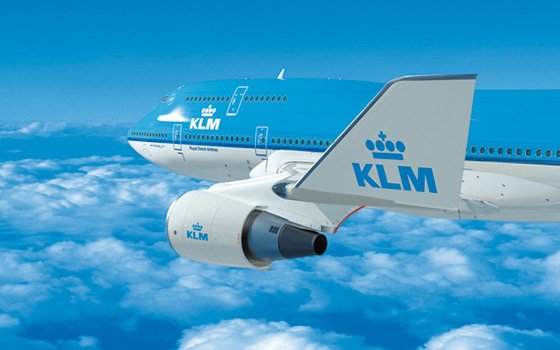 Anna Barroso Street Style
This look was inspired by the Balmain fall 2014 collection. I've combined the safari type of jacket with the embroidered skirt to create a "safary chic" look.
I hope you like it!
Skirt: Le Lis Blanc
White shirt: Le Lis Blanc
Bag: Elisa Atheniense
Necklaces: Vania Nielsen
Photographer: Estevão Andrade
Make up: Tetê Clementino